Commendation from DC Health for contract execution by HUCOP's Office of Continuing Professional Education
September 1, 2020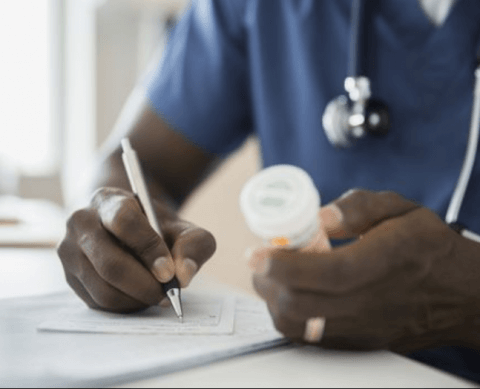 College of Pharmacy Office of Continuing Professional Education has successfully executed its very first government contract for the District of Columbia:
Pocket guides for Safe Opioid Prescribing! 
The contract was part of a Grant deliverable DC Health was awarded from the CDC and subsequently tasked the CPE Office to create, design, print and deliver 5000 pocket guides for safe opioid prescribing. The target audience and intended users are the licensed physician and other health care prescribers in the District of Columbia. This was an extraordinary opportunity the HUCOP Office of CPE was afforded.  Hopefully, this will be the first of many similar future projects.  Mrs. Anthea Francis and Dr. Raniya Al-Matari were aIso involved and handled literature search and veracity, as well as content research and compilation.
Categories