Dr. Monika N. Daftary appointed to Editorial Advisory Board of the Journal of the American Pharmacists Association
April 14, 2021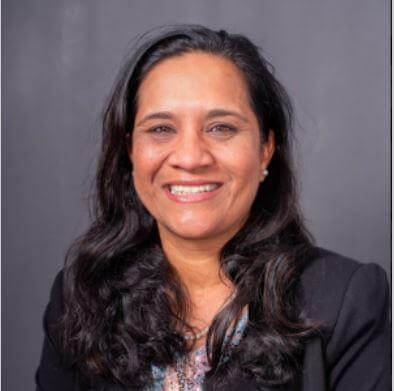 Monika N. Daftary, PharmD, BCPS AQ-ID, AAHIVP, Chair & Professor of Pharmacy Practice at Howard University College of Pharmacy has been appointed as a member of the Editorial Advisory Board, or EAB, of the Journal of the American Pharmacists Association for a three-year team. 
The Journal of the American Pharmacists Association is the official peer-reviewed journal of the American Pharmacists Association, or APhA, providing information on pharmaceutical care, drug therapy, diseases and other health issues, trends in pharmacy practice and therapeutics, informed opinion and original research. JAPhA publishes original research, reviews, experiences and opinion articles that link science to contemporary pharmacy practice to improve patient care.
In her new role as EAB member, she will be responsible for:
-Serving as a core group of peer reviewers for submitted manuscripts, typically 2-3 manuscripts annually.

-Advising the editors about proposed changes or new directions in journal content and format or in the processes (e.g., peer review) and policies associated with the journal.

-Serving as a mentor, if requested, for the Community Pharmacy Residency Special Issue of JAPhA.
Categories