Just the Facts: Johnson & Johnson COVID-19 Vaccine
April 27, 2021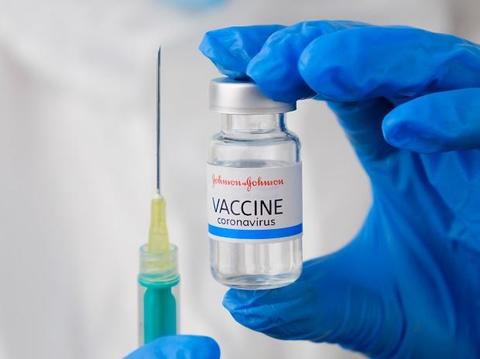 Causing undue harm to any patient goes against the code of every health care worker. While we often have to weigh the risks vs. benefits of different procedures and medications, we are also responsible for making sure we have the most up-to-date information for our patients. 
It is our professional duty to uphold the standards of care based on scientific evidence and reason.
On April 13, 2021, the CDC and FDA recommended a pause in the use of Johnson's & Johnson's Janssen COVID-19 Vaccine (J&J Vaccine). This came after six women between the ages of 18 and 48 developed blood clots 6-13 days after receiving the J&J Vaccine. The FDA didn't recommend the pause "because we felt that the number of cases was growing out of control, but because we wanted to educate providers to know what to do," said Peter Marks, MD, Ph.D., director of the FDA's Center for Biologics Evaluation and Research. Women between the ages of 18 and 48 who may be at higher risk due to additional factors (Current smoker, family history, medications such as birth control) should discuss the risks vs. benefits with their Provider.
After appropriate mitigation strategies were determined, on April 23, 2021, the CDC and FDA have both recommended that use of the J&J vaccine resume in the United States. However, women younger than 50 years old should be aware of the rare risk of blood clots with low platelets after vaccination. There needs to be an open conversation between patients and health care workers as to why this pause occurred and how the benefits for most people out weight the risks.
By: Brittany Olbert and Tanin Motamedi PharmD Candidates
Categories